Select your item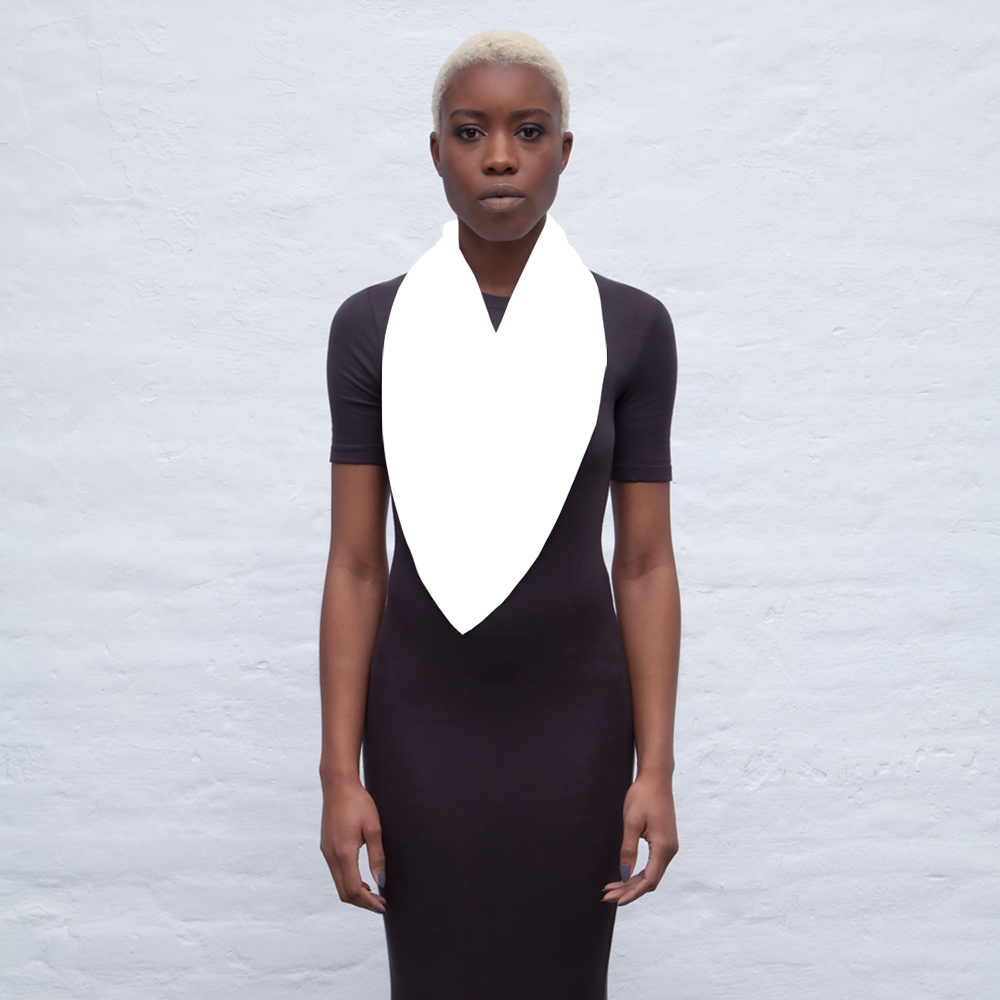 Silk Scarf
Dimensions: 120cm x 120cm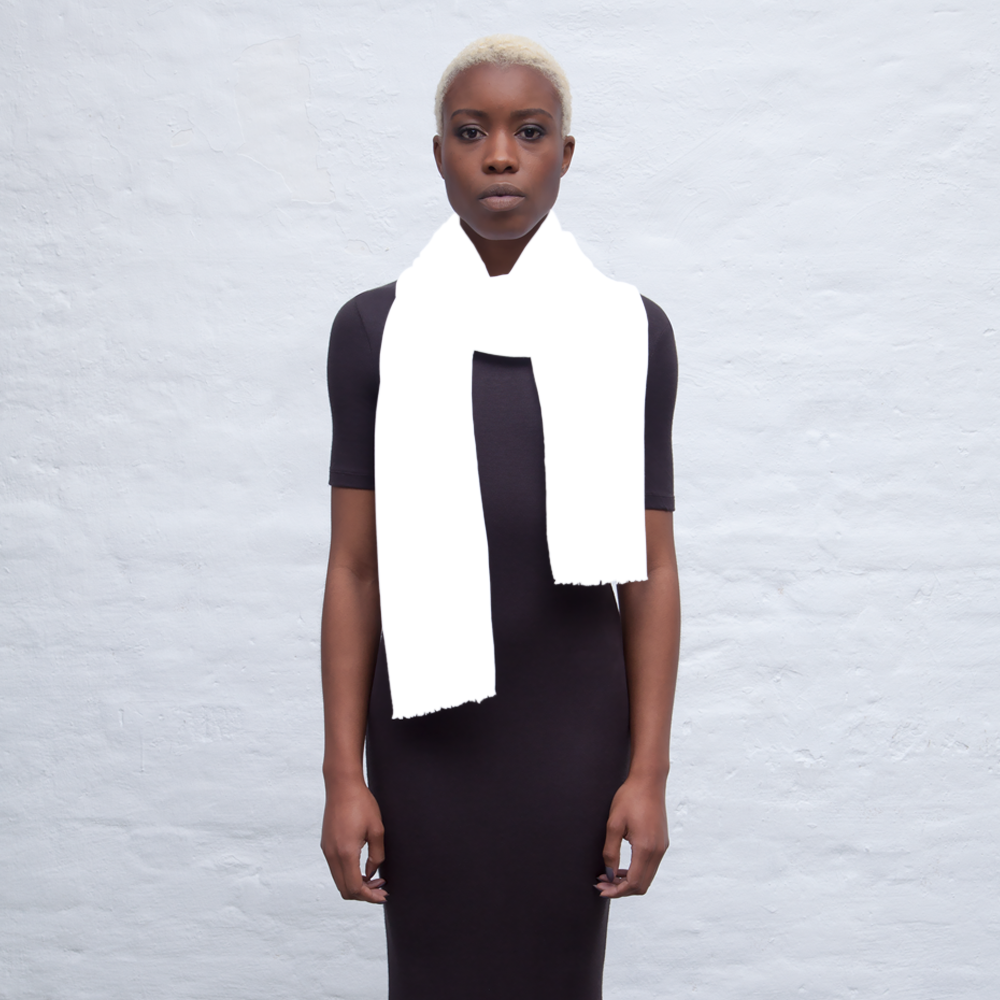 Wool Scarf
Dimensions: 200cm x 34cm
Select your fabric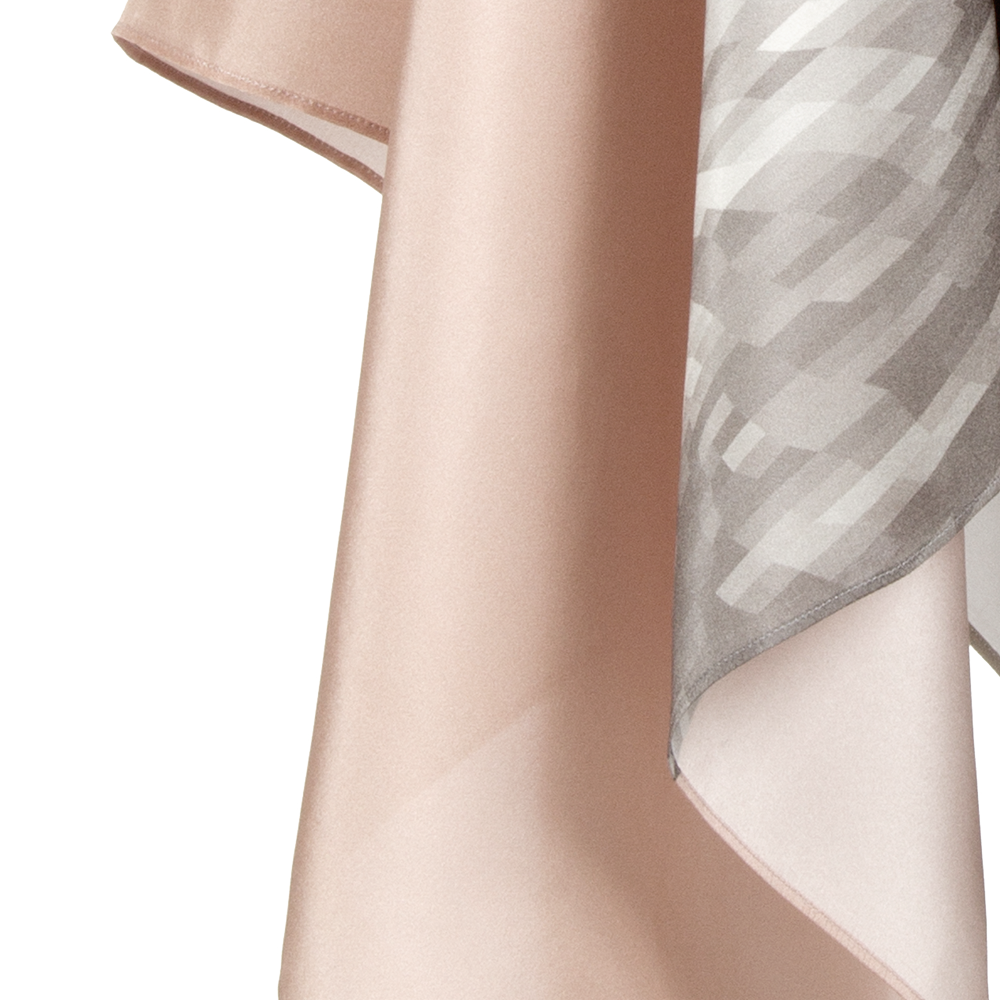 Habotaiinfo_outline
100% Silk, elegant drape with a soft sheen.
Habotai Silkclose
Our 100% silk habotai is a beautiful and elegant fabric with a soft sheen. The opaque material offers a voluminous drape while remaining fluid and soft to the touch. Colours are incredibly vibrant and brilliant.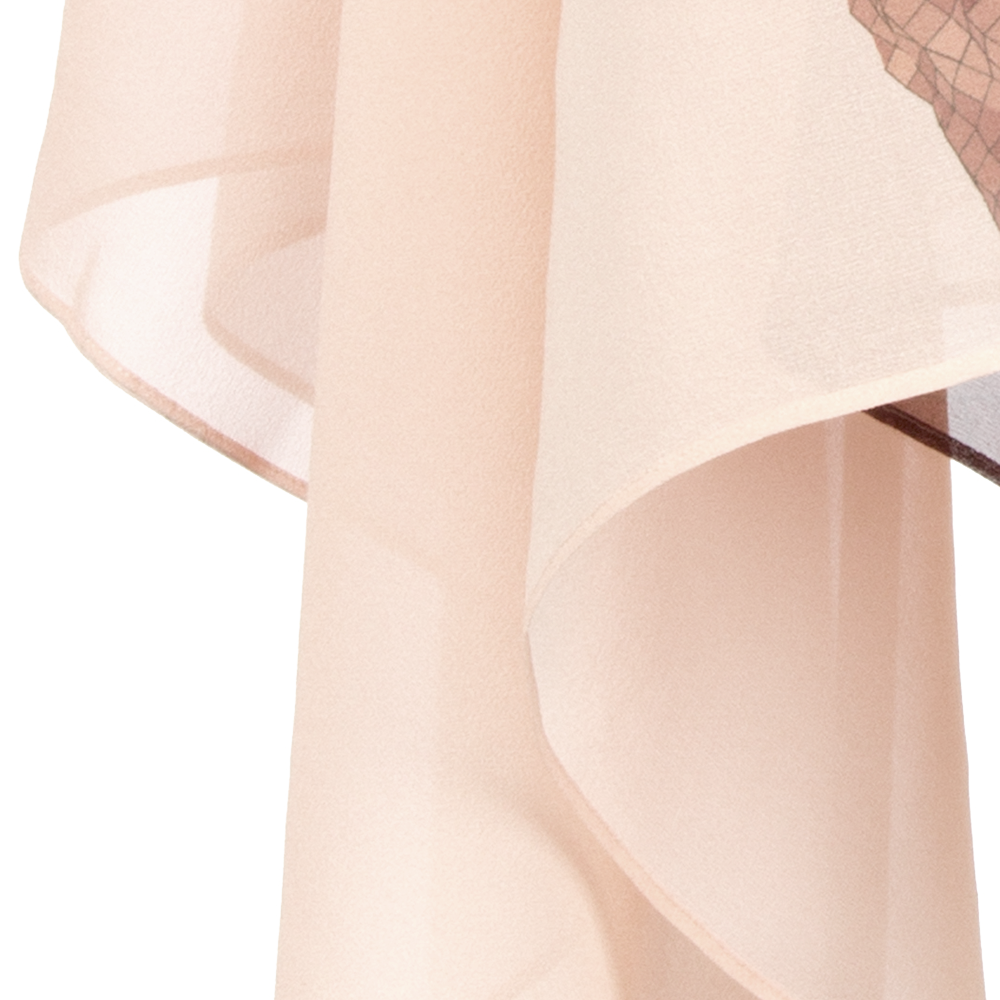 Georgetteinfo_outline
100% Silk, light drape with a matte texture.
Georgette Silkclose
Our soft and gorgeous 100% silk georgette is matte in appearance and works great with pastels and soft monochromes. Bright colours appear rich and vivid. The fabric is light while still keeping you warm. Its subtle drape makes it great for everyday wear.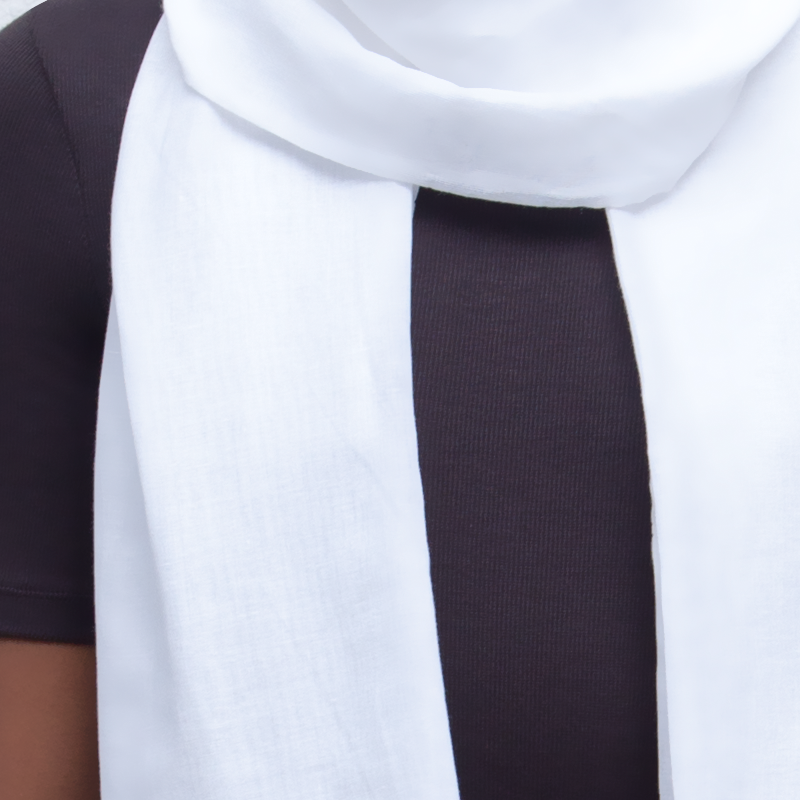 100% Woolinfo_outline
Soft and light wool that allows for vibrant colours.
Woolclose
Our soft wool has a range of amazing characteristics. With its superior insulating properties it keeps you warm in winter while being breathable. It is a soft and cosy material that is resilient and does not retain odours, thus making it an easy-care material.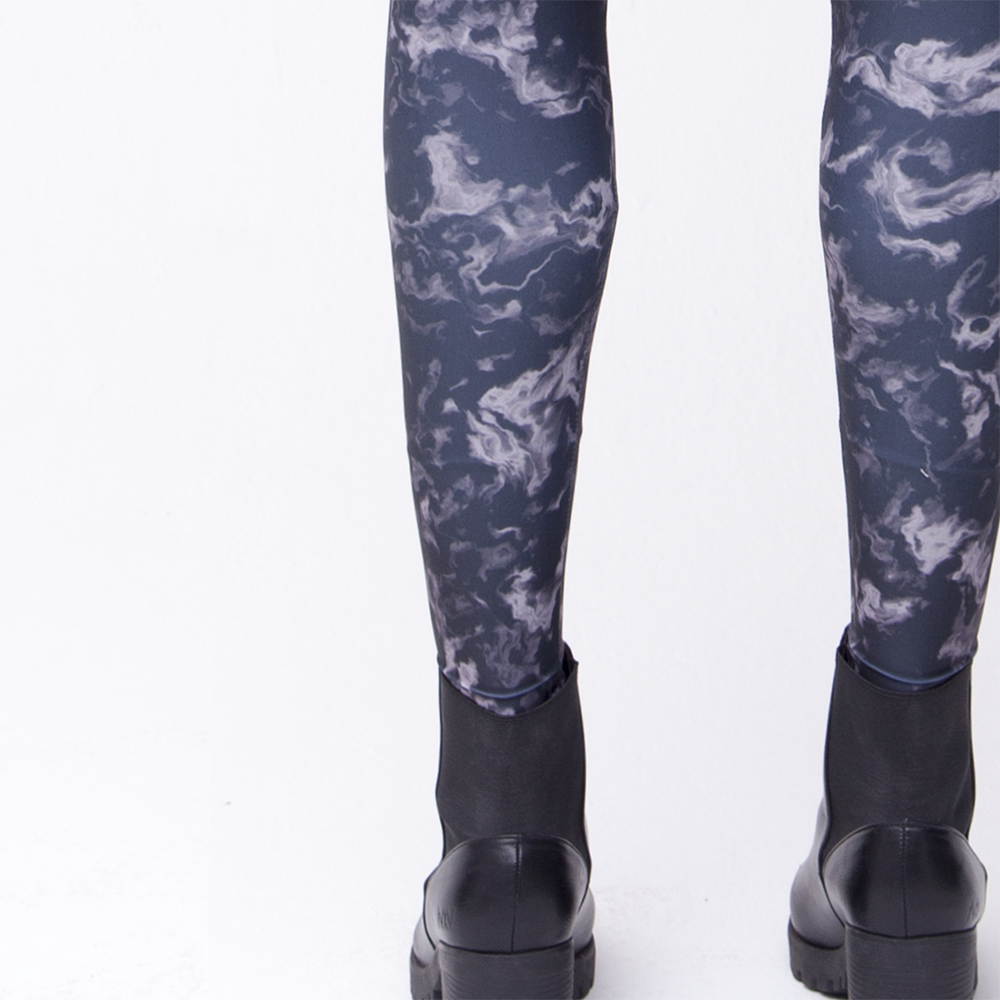 Lycrainfo_outline
A strong and durable elastic fabric for great fit and comfort with a matt finish.
Lycraclose
A strong and durable elastic fabric for great fit and comfort with a matt finish.
Select your Algorithm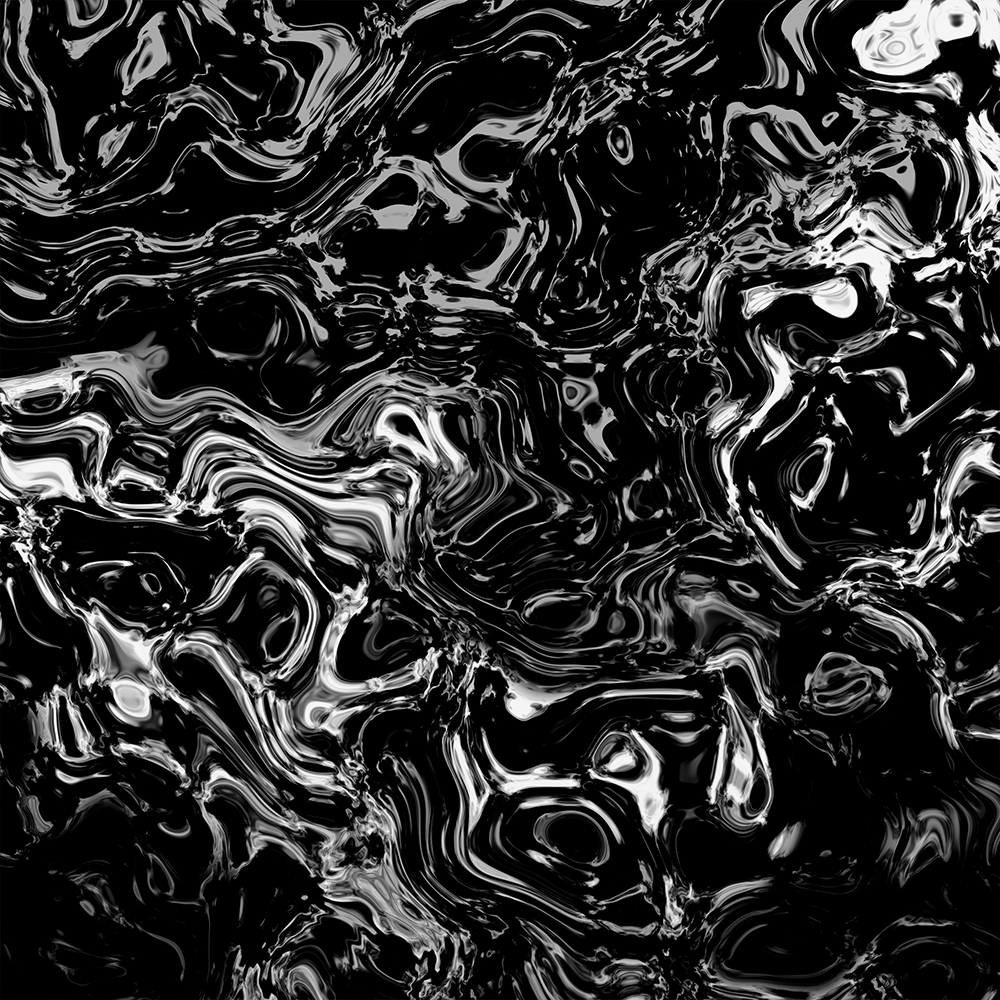 Fractional Motioninfo_outline
A procedural algorithm that allows you to create beautiful, abstract textures inspired by nature.
Fractional Motionclose
The formula Fractional Motion explores the use of a procedural algorithm, known as Perlin Noise, commonly used to digitally generate patterns of the natural world. The patterns can evolve from vivid colour fields inspired by abstract expressionism and paint melting on a canvas to highly intricate and richly detailed textures evocative of natural forms such as rocks and landscapes to a post digital aesthetic merged with fluid patterns reminiscent of oil spills and liquid metal.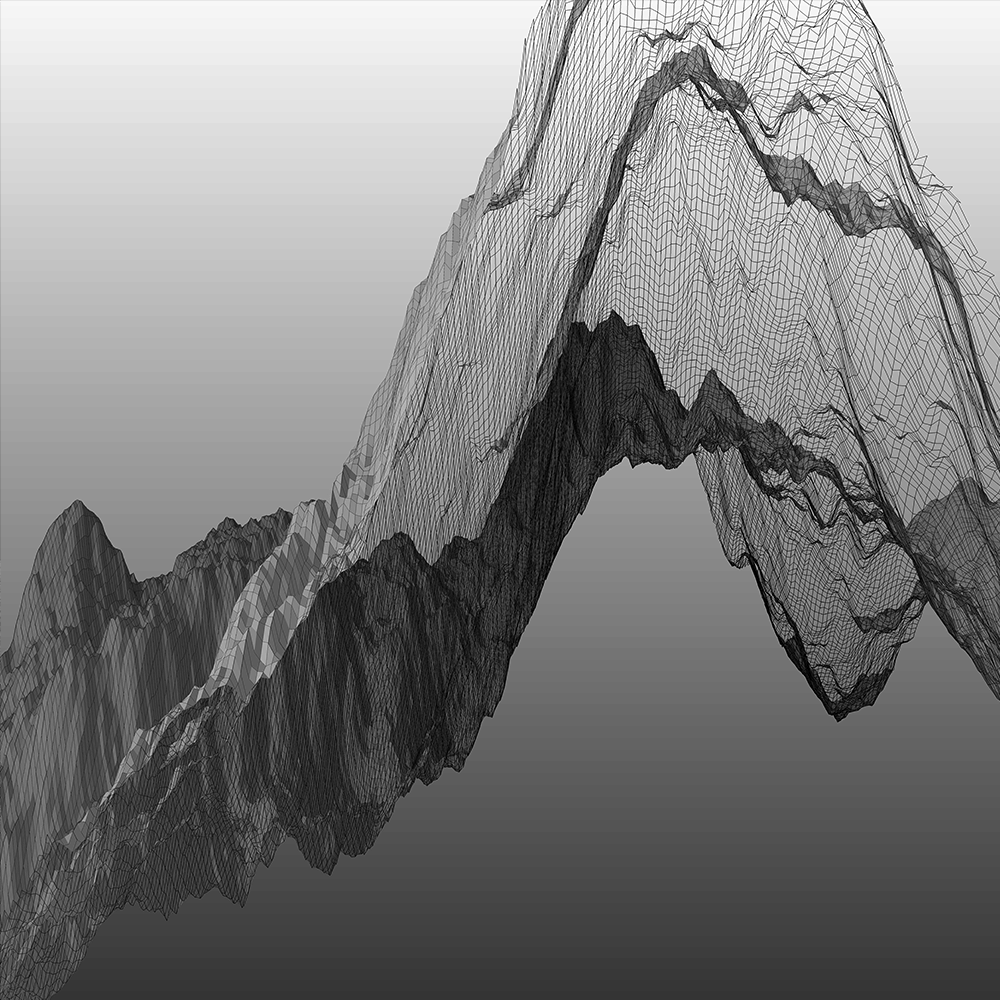 Verticesinfo_outline
A dimensional algorithm that allows you to create stunning shapes based on meshes and geometries.
Verticesclose
The formula Vertices is based on a three-dimensional mesh; a collection of vertices, edges and faces defining the shapes that can be generated. By altering the moving textures, the overall outcome of the formations is affected. The dimensional textures, grids, and movements are akin to fabric blowing in the wind, forms of rugged landscapes, oceans and many more.
Looking good sentiment_very_satisfied
Product Summary
Fabric Size Delivery